Skip to main content
It looks like you're using Internet Explorer 11 or older. This website works best with modern browsers such as the latest versions of Chrome, Firefox, Safari, and Edge. If you continue with this browser, you may see unexpected results.
SCM 372
This page is designed to help students of SCM 372 find resources to support their research papers. Use the top navigation to access pages for Topic Research or Company Research. Slides from class and handouts are included below. For your paper you need at least six sources: one practitioner article, three journal articles, and two supply chain books.
Start Early!
Research can take time. Please make sure to get started early!
Contact us with any questions you may have.
Using the Business Library
Ask a Business Librarian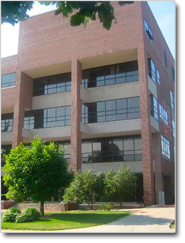 Gast Business Library
Michigan State University
Law College Building
648 N. Shaw Lane, Room 50
East Lansing, MI 48824-1300
(517) 355-3380