Skip to main content
It looks like you're using Internet Explorer 11 or older. This website works best with modern browsers such as the latest versions of Chrome, Firefox, Safari, and Edge. If you continue with this browser, you may see unexpected results.
Contents
A compilation of film resources about Asian Americans or Pacific Islander Americans available in the MSU Libraries.
Asian American Cinema
Check out the online Asian American Cinema annotated bibliography by Celine Parreñas Shimizu courtesy of Oxford Bibliographies Online.
Topics covered include:
Want to Make a Suggestion?
Feel free to recommend your favorite documentary or feature film for acquisition by the library. Better yet the Library will be happy to accept donations and they are tax deductible too!
Subject Guide
Erik Ponder
Film Covers, G-Z
---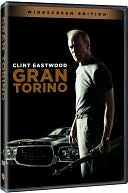 ---
Harold and Kumar Go to White Castle
---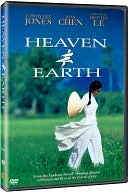 ---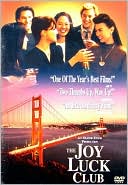 ---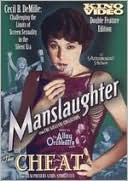 ---
---
---
---
---
---
Phantom of Chinatown (1940)
---
---
---
---
---
---
---
---
---
---
---