Skip to main content
It looks like you're using Internet Explorer 11 or older. This website works best with modern browsers such as the latest versions of Chrome, Firefox, Safari, and Edge. If you continue with this browser, you may see unexpected results.
Ask a Business Librarian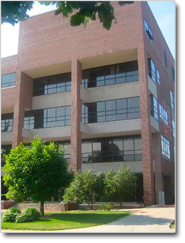 Gast Business Library
Michigan State University
Law College Building
648 N. Shaw Lane, Room 50
East Lansing, MI 48824-1300
(517) 355-3380

Rankings
Nexis Uni

New interface for LexisNexis Academic. A comprehensive resource for U.S. and international companies as well as newspaper articles, transcripts and web news worldwide, along with legal materials from U.S. and international jurisdictions.

**To use Company Dossier, pop up blocker must be turned off.**

To construct and download in bulk full text corpora derived from newspapers, newswires and legal and trade publications from the LexisNexis Academic database, use

Text Assembler

.

Business Rankings Annual

Provides compiled rankings of companies and brands on a variety of criteria.

MarketLine

Contains over 30,000 companies, 3,500 industry profiles, over 110 country profiles, over 50,000 financial deals reports along with over 60,000 news articles, and over 2,500 company SWOT analyses. They also have case studies. Industry profiles include Porter's Five Forces.