Skip to Main Content
It looks like you're using Internet Explorer 11 or older. This website works best with modern browsers such as the latest versions of Chrome, Firefox, Safari, and Edge. If you continue with this browser, you may see unexpected results.
E-Reference Books and Directories
E-Reference Books and Directories

A collection of books and directories found online covering the topics general business, accounting, finance, management, marketing, advertising, company information, supply chain, hospitality, information technology, and hot topics.
Ask a Business Librarian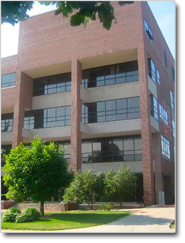 Gast Business Library
Michigan State University
Law College Building
648 N. Shaw Lane, Room 50
East Lansing, MI 48824-1300
(517) 355-3380